APEX DENTAL - DENTIST IN FINCHLEY NORTH LONDON
Looking for a Dentist in Finchley North London? Apex Dental in Finchley is just the place. At Apex Dental we will always provide and deliver an exceptional service, giving peace of mind when it comes to both you and your families dental work.
Since opening our doors in the millennium year 2000 we have had thousands of happy customers leave our dentist in Finchley, North London with a smile. It's our comforting team and impeccable dental work that keep our customers so loyal to our dental practice.
Dentistry changes at a rapid speed and we are a dental practice that stays up to date with with new technology and methods. We provide an extensive range of both cosmetic and restorative dental treatments.
We know the importance of a happy smile and good teeth. Healthy teeth are important to your wellbeing and a happy lifestyle. It's this understanding that heightens our ability and confirms as one of the best dental practices North London as to offer.
A visit to Apex Dental can be overwhelming for some, our team are calm and comforting and will put you at ease through attentive understanding of your concerns.
As a team are perfectionists we have an incredible eye for detail, we take pride in our work and our customer care. Our highly skilled dental experts ensure cutting edge dentistry is delivered at all times. We are a London dentist that accommodates your every need.
The premises at Apex Dental provide a tranquil and friendly environment to perform your dental services to an exquisite standard and for your visit to be as comfortable as possible.
If you have any further questions, get in touch with our reception team on 0208 446 6694 or email us info@apexdentist.uk who will put you at ease and answer any questions or concerns you may have.
Veneers
Veneers are layers of porcelain placed on the tooth to cover teeth that have lost their colour
Preventive dentistry includes regular cleanings as well as your daily brushing flossing routines
Periodontal treatment typically requires root debridement to remove the tartar in the root.
Denture
Dentures are made of resin. They are made to fit your gum to fill in the gaps of the missing teeth
Tooth Whitening With Laser
We are one of the few dentists in North London using the laser treatment for whitening
Living in a digital age, keeping our practice up to date with cutting-edge technologies is our responsibility
What do I do if I have a Dental Emergency ?
Our emergency dentists in London will be happy to see you at any time, and offer an affordable treatment option to resolve the issue asap.
In the event of an emergency please contact us as early as possible.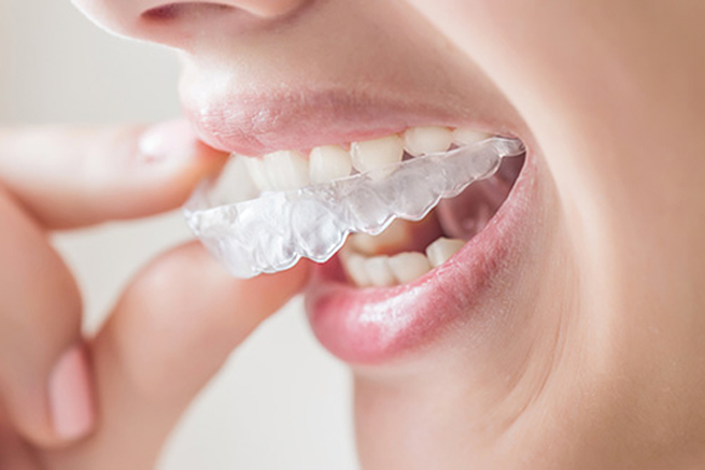 TIME TO PUT ON A NEW SMILE
Customised, effective, removable, comfortable and clear! These are the five qualities that can best describe Invisalign. Mostly favoured for its invisibility, the thermoplastic alignment system is a matchless alternative to metal braces.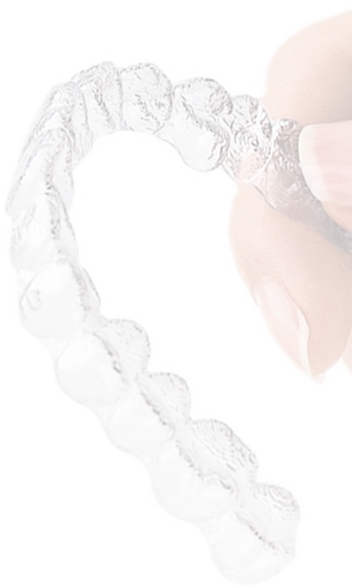 WHY SHOULD I HAVE DENTAL IMPLANTS?
A missing tooth has to be replaced not only for your appearance but also for the role of your teeth in chewing, digesting, hence your overall well-being.