Diode lasers have existed for a long time but they haven't been used commonly enough in recent years. However, following many years of research, with the new advanced technology, precision and speed of the Biolase Epic, we can now rely on a cutting-edge technology that allows us administer soft tissue cuts faster and with higher precision.
Through use of laser light and a process called initiation that involves use of carbon paper, our dentists can be remarkably faster and accurate with the soft-tissue cutting procedure. The interaction with light is followed with initiation that transforms the light into heat.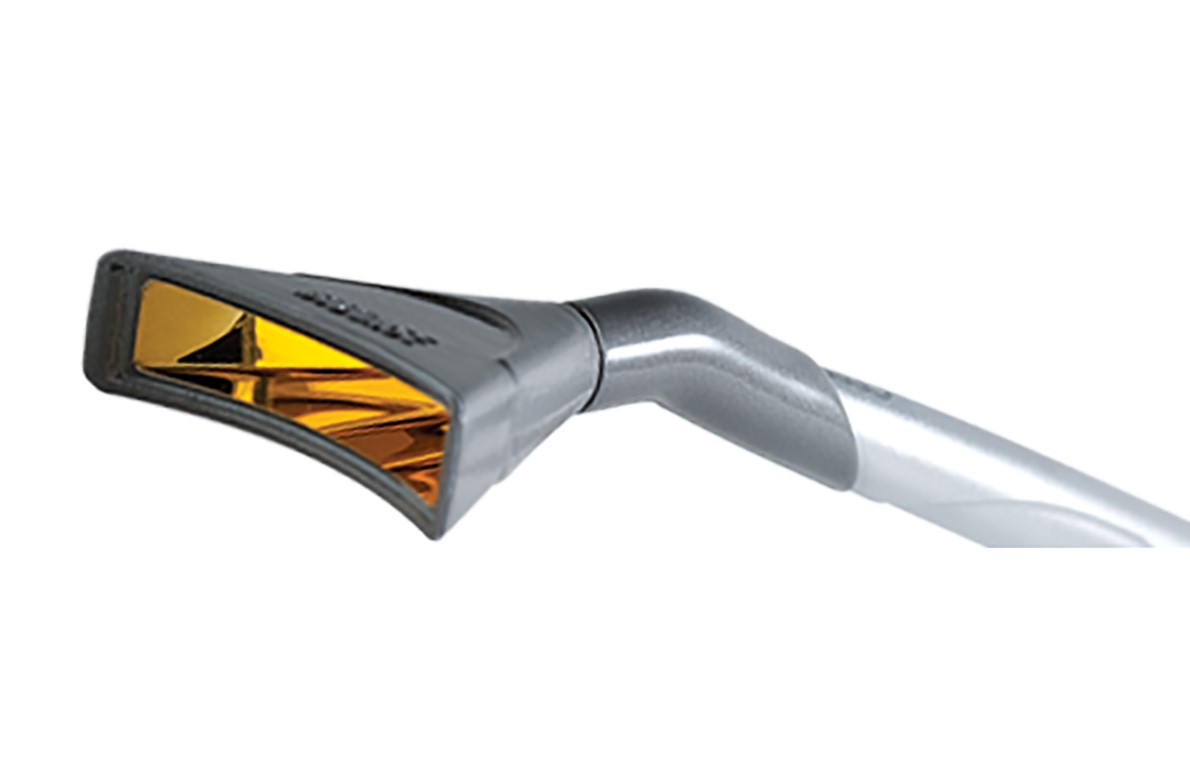 This revolutionary technique makes your appointment a lot shorter and the treatments much faster. Thanks to our Biolase Epic, most patients have reported feeling almost no pain after the treatment. It is a gentler way of administering most treatments. We have also observed a faster recovery and healing following the Epic Pro laser treatments.
Our Epic laser also makes it possible to get your teeth many more shades whiter than the traditional methods. It is a safer and less invasive procedure than the traditional one
With our pioneering technological equipment and plethora of expertise at Apex Dental Group, we're looking forward to bringing the ultimate dental advancements to your first visit and following check-ups.