White filling is an alternative to amalgam filling, which improves your appearance as the silver amalgam won't be showing when you smile. With white filling, your teeth will preserve their natural colour thanks to a composite close to your tooth colour. Most importantly, white filling is less invasive and doesn't cause damage to your teeth. It is a healthier and better-looking option.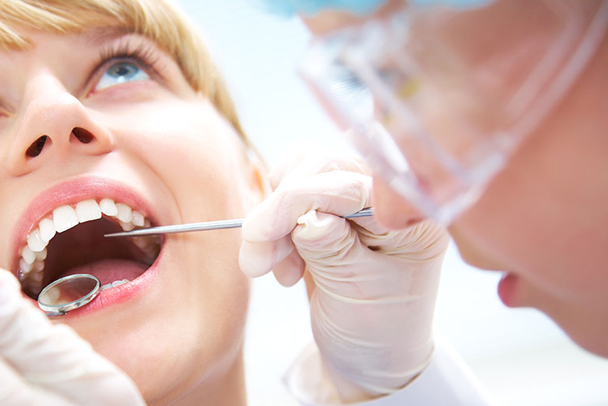 WHAT IS WHITE FILLING USED FOR?
As well as fillings, we use white fillings for
WHY PREFER WHITE TO AMALGAM FILLINGS?
In the past, there were concerns about the duration a white filling would last for as amalgam fillings used to be longer-lasting. With developed technologies and new materials introduced to dentistry, you can preserve the white fillings as long as amalgam ones and still maintain the natural colour of your teeth.Patient satisfaction is a priority in Apex Dentist. That's why we not only provide you with a sustainable treatment option but also an aesthetically pleasing result. When you come to our practice, remember to discuss your options and bear in mind that you can also have your old amalgam fillings replaced with the white ones.Your smile matters to us.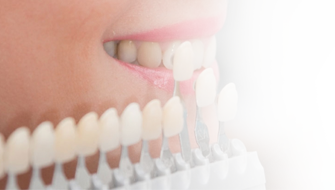 White Fillings Can Make Your Smile Last