TOOTH WHITENING WITH LASER

Our dentist will give you a free consultation before you go ahead with the treatment. This helps you see the likely results after the laser session. We use the exact shade of your teeth for a test. That way you can find out how much whiter your teeth will look. Remember, teeth whitening lightens the colour of your teeth several shades, which makes a massive difference in your appearance.
So far the results have been incredibly impressive leaving our patients with distinctively whiter teeth. As the debris attached to your teeth are cleaned before the laser application, during the session, the whitening coat that is applied gives out the best result possible.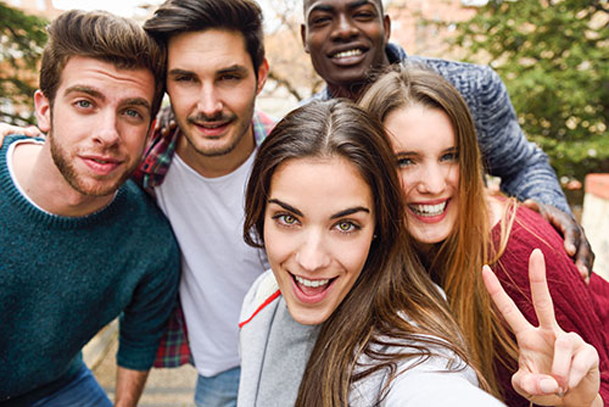 It is important for our clients to know that home kits or salons offering teeth whitening are not safe options as the home products might permanently damage your teeth costing you more, even worse causing tooth loss. Only dentists, hygienists or dental technicians are legally allowed to perform the treatment.
We are one of the few dentists in North London using the laser treatment for whitening. Our technology is updated on a regular basis to catch up with the latest dental laser technologies. With competitive prices and top-notch customer service, we are only one click away to help you smile with joy and confidence.If you're ready for laser teeth whitening, call us today. He or she can describe these steps in more detail and answer any remaining questions you may have.
Do you wish to have that perfect smile in just an hour?
Try our pain free laser whitening treatment.