Veneers are layers of porcelain placed on the tooth to cover teeth that have lost their colour and cannot be improved with whitening. They are ideal for teeth that are severely damaged or crooked, and cannot be treated with crowns or orthodontics.Veneers are perfect particularly for older patients as teeth that can be improved via other treatment can be better off and last longer without veneers. Still, veneers are also popular as an aesthetic solution to improve appearance as it will transform your change aligning the teeth replacing them with whiter and cleaner-looking thin porcelain layers.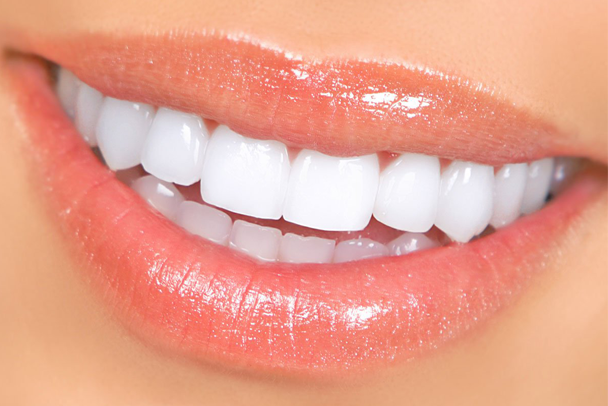 There are different types of veneers such as dental veneers and porcelain and laminated veneers. The newest technology in veneers is the CEREC machine that produces the exact shape of a tooth under an hour following a scanning procedure.
This means you can just pop into our clinic at your lunch break and without needing a ceramist or waiting for a laboratory result for weeks, we can get your veneers ready and fixed in one appointment.
The dental veneer procedure can often be completed in two visits over the course of six weeks. The visits are comprehensive and may require several hours of examination and tooth preparation. Dental offices typically boast amenities that may include sedation dentistry and audio/visual distractions, and dental spas even offer massages and other services to help you relax and stay comfortable.The diagnostic and examination phase of treatment is essential and identifies any oral health concerns that must first be addressed before veneer placement. Your dentist also will work with you to select the best tooth color for you from a special shade chart. Imaging technologies can provide you with a preview of your expected results, and before and after images can allow you to view other successful cases. Treatment begins when the examination is completed and the customized plan designed.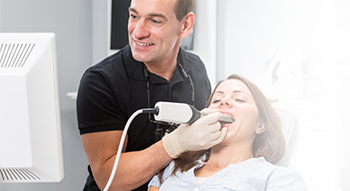 Your teeth will look more beautiful and well-groomed with veneers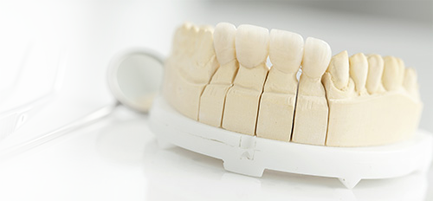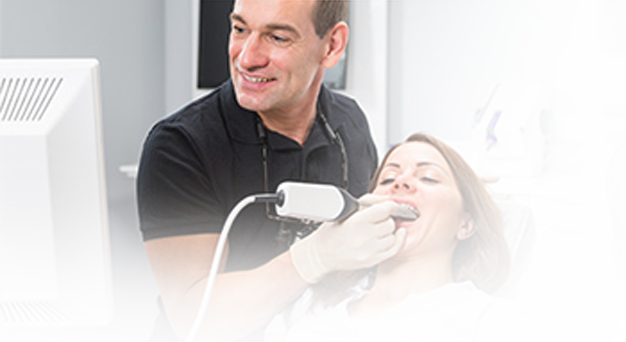 Your teeth will look more beautiful and well-groomed with veneers