Dentures are made of resin. They are made to fit your gum to fill in the gaps of the missing teeth. Before you embark on getting your dentures, it is crucial that you are well informed about your options as there are different types of false teeth. Some are more comfortable while some look better. Removable and permanent dentures, crowns and bridges are all the options you should discuss with one of our dentists. Remember, if any missing tooth is left untreated, it may cause overeruption.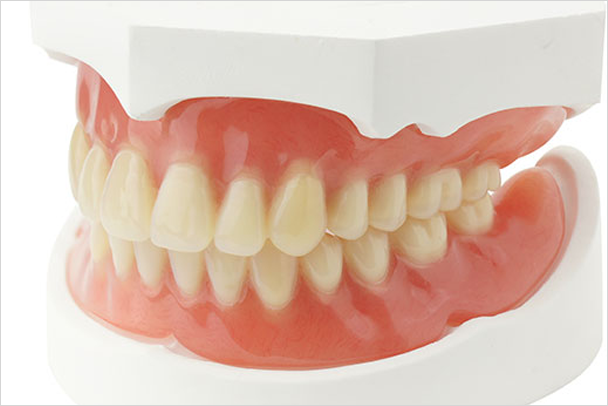 You may need a complete denture if you need to replace all your upper and lower teeth. They can be made removable or permanent. Dentures are made by a clinical dental technician after the dentist measures and prepares the moulds.
If you have your dentures immediately after losing your teeth, it may take a while to adapt to the shape and size of the dentures. As your bones will naturally change shape after tooth loss, new measurements and renewal may be necessary
These are used to cover some missing teeth. Alternatives could be implants and bridges as you will have some healthy teeth in place. They are fitted to your natural teeth with a kind of clip.
It is important to keep your dentures clean as you would your natural teeth. You must soak them in water with denture cleansers overnight. Meanwhile, keep brushing your natural teeth, as well as using mouthwash and dental floss.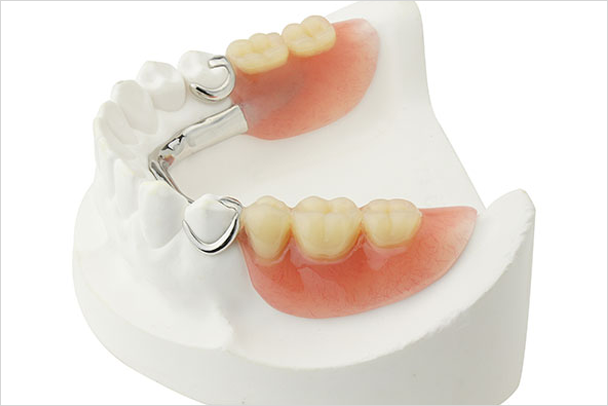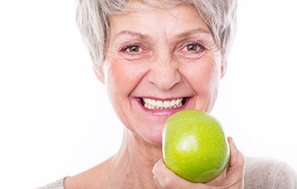 You can get healthy smiles again